the intersection of food and culture
culinary
We are thrilled to share we are working with Chef Vincent Gourmet to bring you unparalleled private chef service with experience and palates from around the world. With great care, seasonal menus have been curated with options that are vibrant and inspired, organic and locally sourced whenever possible. We celebrate our community's cultural diversity and strive to satisfy the most discerning palette.
The Belgian born chef hails from a family with a rich history in culinary arts. His classical training combined with modern techniques push the boundaries of flavors. His network of professional chefs, all ready to serve Luxe Fête Social clients, are likewise trained and committed to deliver an exquisite meal, one that speaks from the plate.
His farm to table ingredients for your gourmet dinner, will be shipped to your home in a climate controlled box the day before your dinner party. Just bring it into your home or kitchen. That's it! No need to unpack the box. The following day, your chef and butler will take it from there, unpack and create culinary magic for your guests.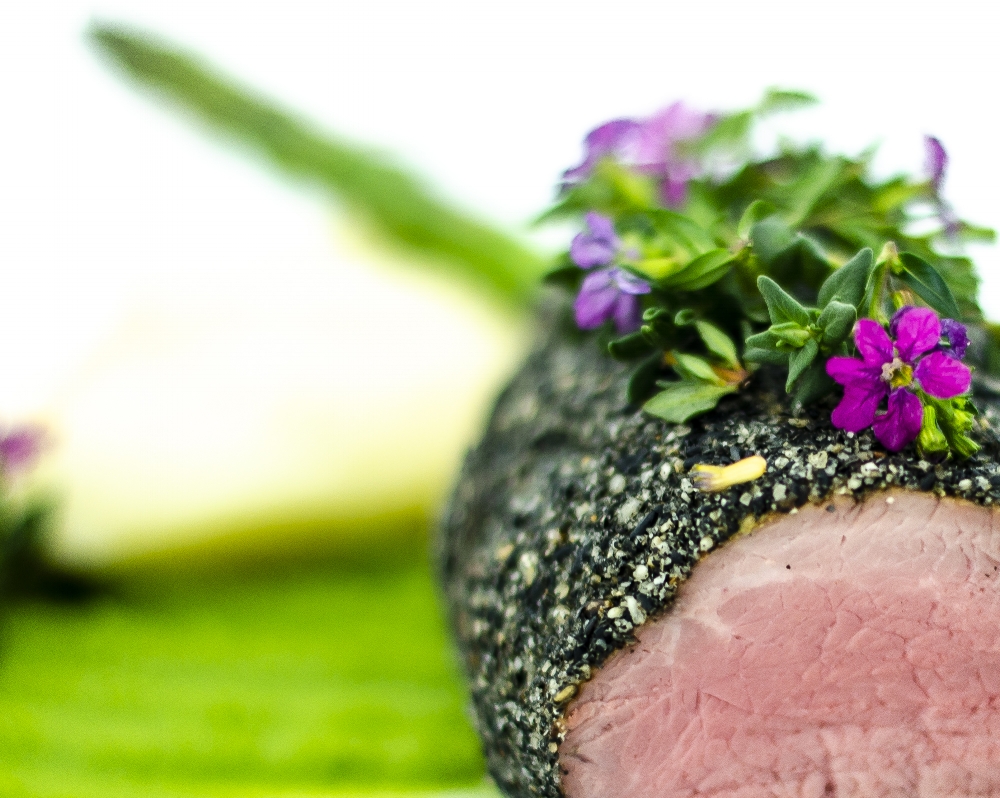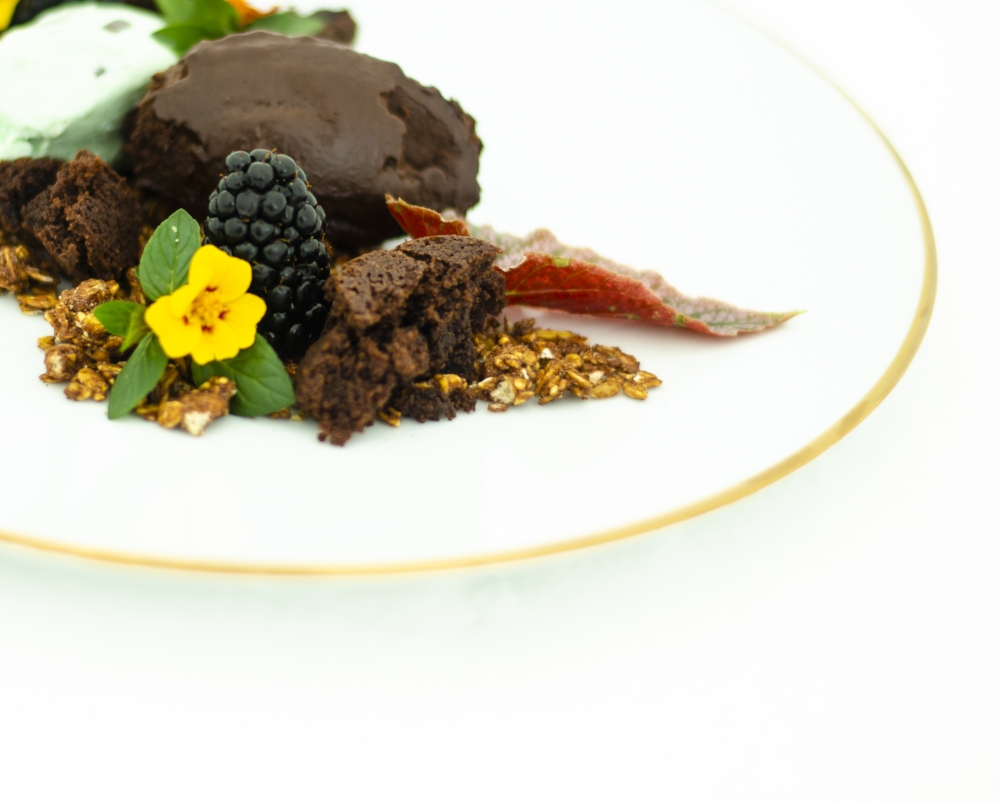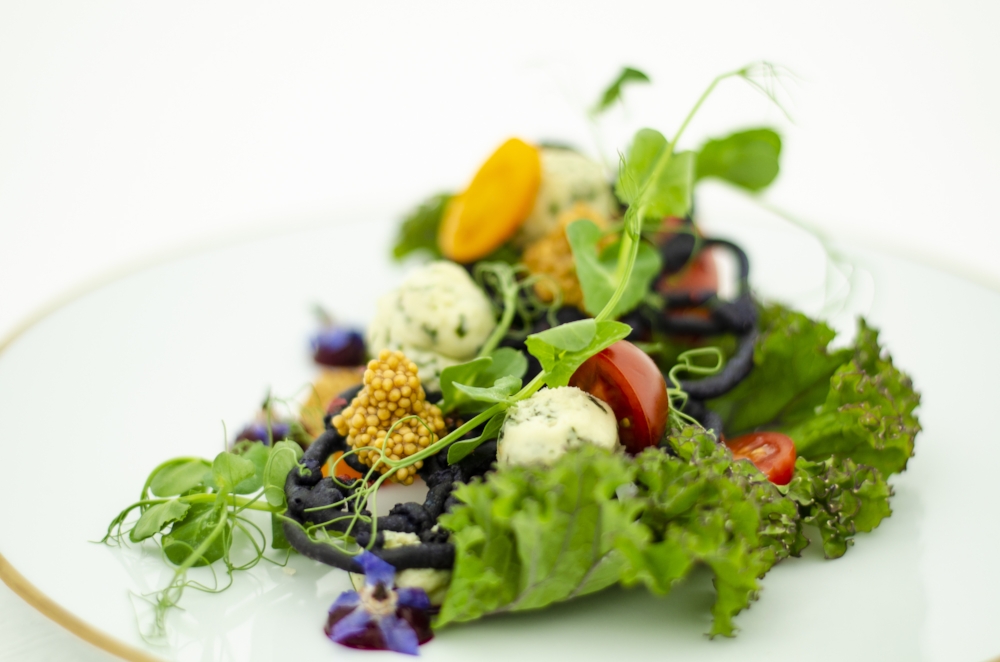 Chef Collaboration
Luxe Fête Social is proud to partner with leading chefs from within our community. Each season, we will feature a celebrated chef; a chef who embraces our community, its culture and, well, prepares amazingly delicious food. Together with Luxe Fête Social's culinary team, this collaboration will bring the best of the season to your table. Check back soon to see our exciting line up!
Menus and Suggested Wine Pairings
Luxe Fête Social is pleased to present our current menus, as well as suggest wines that pair beautifully with each course for additional purchase.
Upon checkout, you will be able to choose your selections from the below menu.
Please note all of our farm to table menus are seasonal and subject to change.
While we are unable to offer any substitutions, please feel free to ask your chef to withhold any ingredients.
Fall Menu
Served starting September 22nd
STARTERS
Floridian Black Mission Figs with Prosciutto di Parma
Served on a bed of baby arugula and topped with cantaloupe,
shaved parmigiana and white balsamic reduction
Deconstructed Iceberg Salad
Accompanied by sun-dried tomatoes, candied bacon
blue cheese dressing and a ciabatta crostini
Organic Kale and Red Apple Salad
Served with toasted almonds, dried cranberries
and a foie gras mousse, dressed with a warm cranberry
dressing and a toasted brioche
Organic Baby Vegetable Salad
Accompanied by heirloom beets, turnip, carrots,
mustard leaves, dressed in a red beet vinaigrette
Suggested Wine Pairings
Eroica Riesling 2015 (Washington State, USA)
Marc Bredif Vouvray 2016 (Loire Valley, France)
MAIN COURSES
West Coast Red Snapper Filet
Accompanied by organic romanesco and a fennel puree,
served with a blood orange reduction
Suggested Wine Pairing:
Napa Cellars Pinot Noir 2014 (Napa, CA)
Grass Fed Prime Sirloin of Beef
Served with a butternut squash puree and
oyster mushrooms in an Oregon blue sauce
Suggested Wine Pairing:
Margaux de Brane 2014 (Bordeaux, France)
Key Largo Red Grouper
Accompanied by leeks, baby carrots and
fingerling potatoes in a saffron beurre blanc
Suggested Wine Pairing:
Jermann Pinot Grigio 2015 (Friuli-Venezia. Italy)
Roasted Tricolor Cauliflower
Served with a caponata, affilia cress
and drizzled with Parsley Oil
Suggested Wine Pairing:
Jermann Pinot Grigio 2015 (Friuli-Venezia. Italy)
DESSERT
Caramelized Apple Pie
Drizzled with a decadent cinnamon chocolate
sauce and pomegranate coulis
White Chocolate Mousse
Accompanied by a caramelized banana and drizzled
with a raspberry Reduction
Roasted Fresh Figs
Served with Florida wildflower honey and fresh mascarpone
Suggested Wine Pairing:
Banfi Rosa Regale (Piedmont, Italy)
Menus subject to change
*Consuming raw or undercooked meats, poultry, seafood, shellfish or eggs may increase your risk of foodbourne illness